Reviews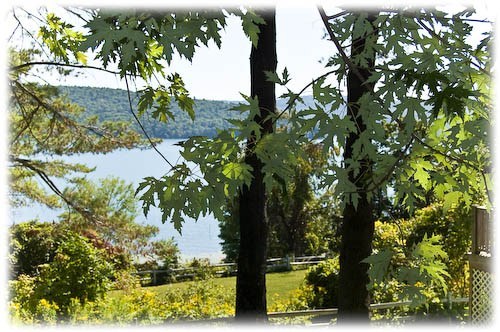 We work hard to make sure that our guests have a wonderful stay with us. So it's gratifying when we read online the comments from folks who have taken the time to write a review. Click on the link to read our reviews on TripAdvisor, where we have been awarded their Certificate of Excellence for 2012 and 2013 and 2014 and 2015 and 2016 and 2017 and 2018 — and now for 2019 (eight years in a row!):
Lots of TLC
"I cannot praise owner/manager and staff for all they did for me when I had an accident on arrival. Lots of TLC even though I was not damaged my car was. Owner/Manager took care of everything: calling police, tow truck, insurance co., even drove me to Cooperstown so I could get a rental car. Her staff stayed at scene til car was towed away and carried all my stuff to my room. If you need a motel in that area stay there with such caring 'salt of the earth' kind of people. I cannot thank them enough."
—June C.
A Great Fit
"Guys trip to Hall of Fame, and used Bayside Inn and Marina as our 'base' of operations for a couple of days. Great property on the lake… we took full advantage of the water-view deck and the barbeque set-up…. really enjoyed our stay. Appreciated both the proximity to town and the privacy. Plenty of room for us to stretch out and be comfortable. Excellent value, really nice spot."
— Robert G.
The New York Times
The Bayside Inn was one of only four places listed as "Where to Stay" in the New York Times article on Cooperstown published in their July 11, 2008 edition:

Fodor's
The Bayside Inn was listed in Fodor's "Where to Weekend Around New York City", describing the Inn as "well run":